I may have only been bike touring the Oregon coast last week, but there's a lot to say about it! On this episode we also cross over with The Sprocket Podcast 315 to celebrate our partners and how they put up with our antics on and off the bike.
Part 1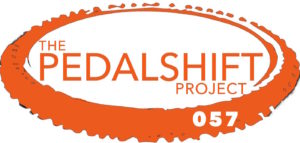 Hey it's the direct download link: The Pedalshift Project 057: Bike touring the Oregon coast and saluting our partners for putting up with us (Part 1) (mp3)
Reach out to the show via email, Facebook, Twitter, YouTube and Instagram. Don't forget to join the newsletter too.
Have some bike touring or overnight stories to share? Send your pics, audio or a quick tweet – all welcome. Email the show at pedalshift@pedalshift.net or call the lightly-used Pedalshift voicemail line at (202) 930-1109.
Part 1
The Interview
Saluting our partners: From The Sprocket Podcast, Adele + Brock and Anna + Aaron and my better half, Kimberly.
Part 2
The Journal: Bike touring the Oregon Coast
Coming Labor Day weekend.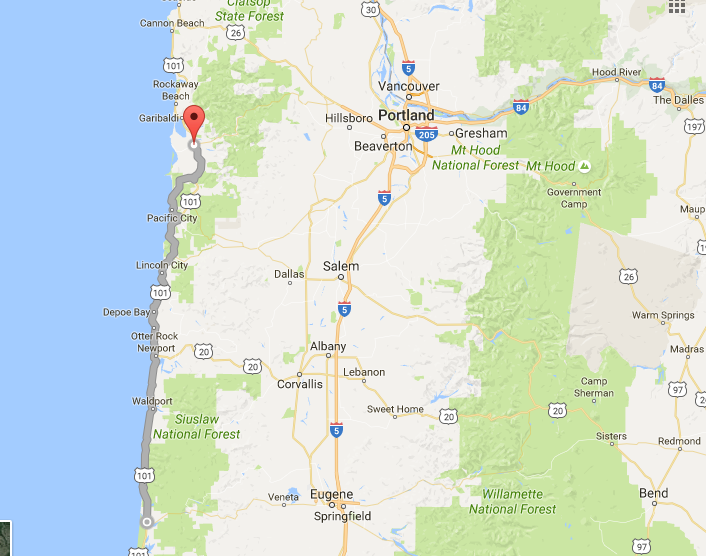 Pedalshift Society
A big thank you to all of the monthly supporters of the show! If you like what you hear, you can help me keep the show listener-supported while expanding the offerings. A buck, two bucks or even 5 helps with the costs of hosting the podcast and the website, plus the  Pedalshift Society allows me to do cool new things I'll be rolling out in future shows. Check it out and join at pedalshift.net/society.
If you're interested in one-shot support, consider something over at Pedalshift Plus and get something cool in return! If the Oregon coast talk is interesting, consider Pedalshift Tour Journals Vol. 1 my epic Pacific Coast tour with multiple daily podcasts chronicling my ride in 2014. You can get that at Pedalshift Plus. On to the Society!
Ethan Georgi
Matt Buker
Kimberly Wilson
Caleb Jenkinson
Cameron Lien
Andrew MacGregor
Michael Hart
Johnny K
Josiah Matthews
Keith Nagel
Brock Dittus
David Kolb
Thank you for supporting the show!
Music
The Pedalshift Project theme is America courtesy of Jason Kent off his self-titled solo album. Check out his band Sunfields' album, Habitat, wherever cool music resides.  I heard Jason's new album in January and it is AWESOME. More info when that drops!
* The Pedalshift Project 057: Bike touring the Oregon coast and saluting our partners for putting up with us appeared first on Pedalshift.