Back in the day, there used to be Miller Time.
Today, I polished off a major project that was a monkey on my back for months… so, I'm reminded of that old commercial.
So, I went to pick up some beer and look what I found at the corner market: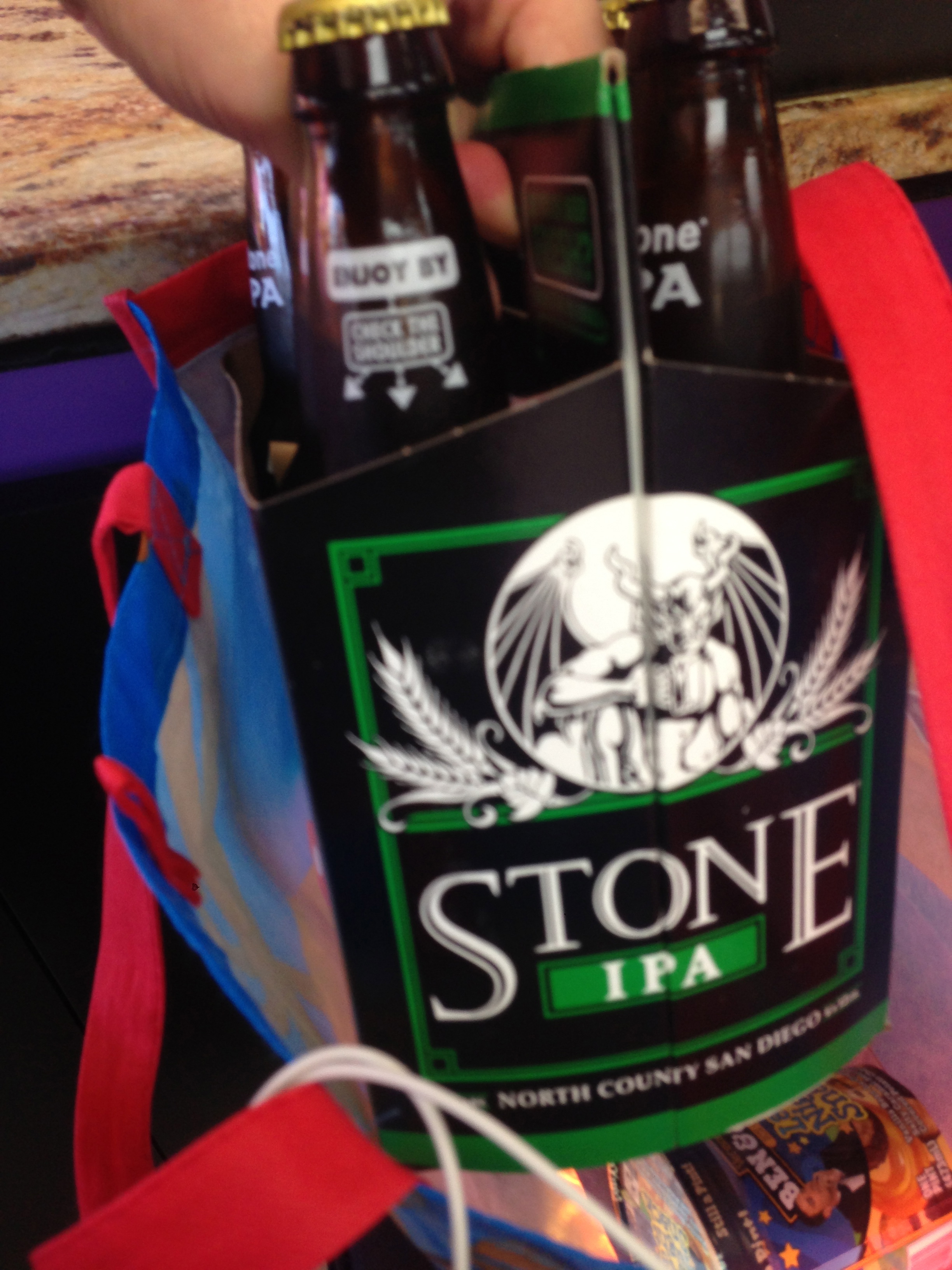 This seems familiar… hmmm….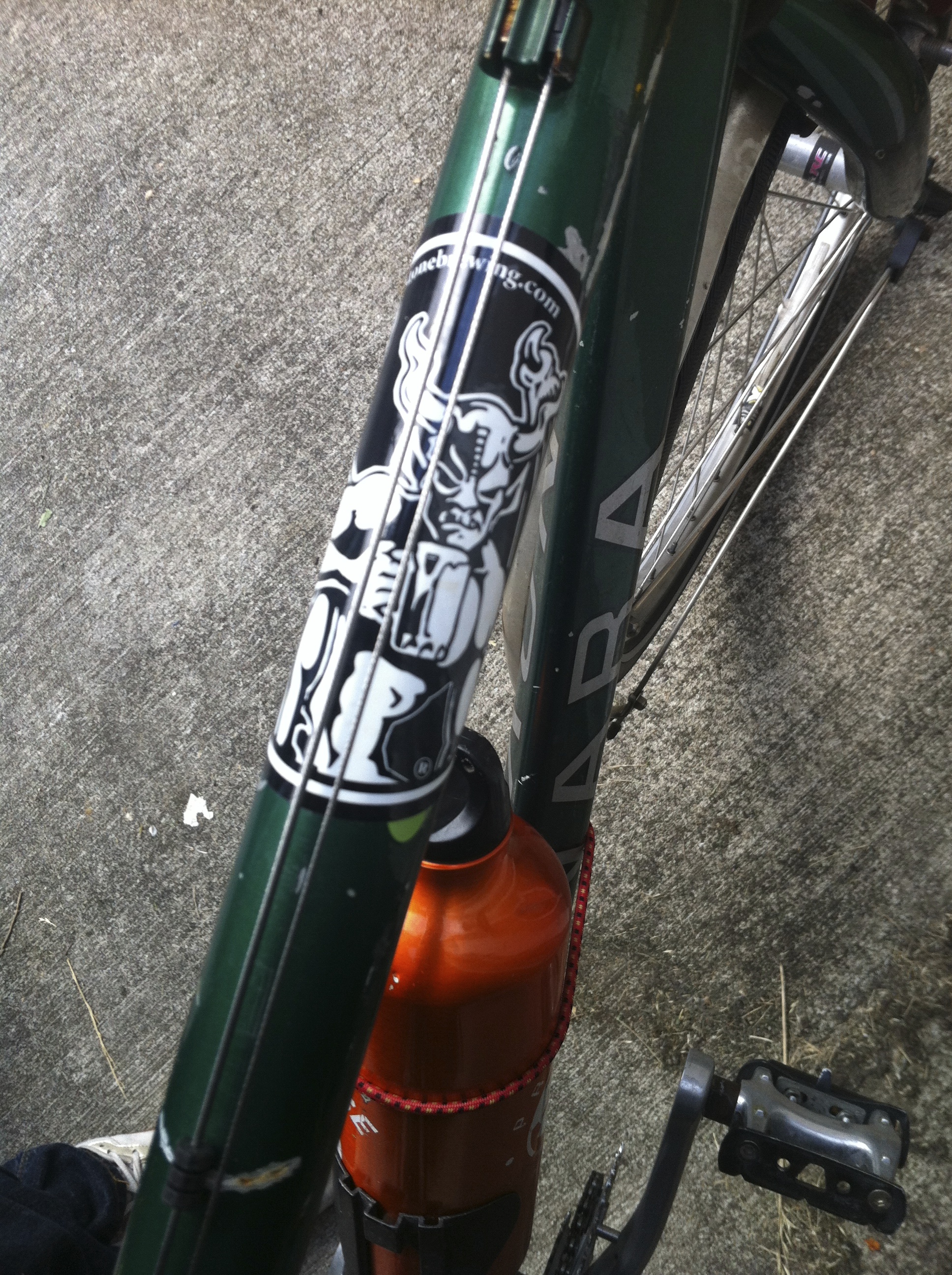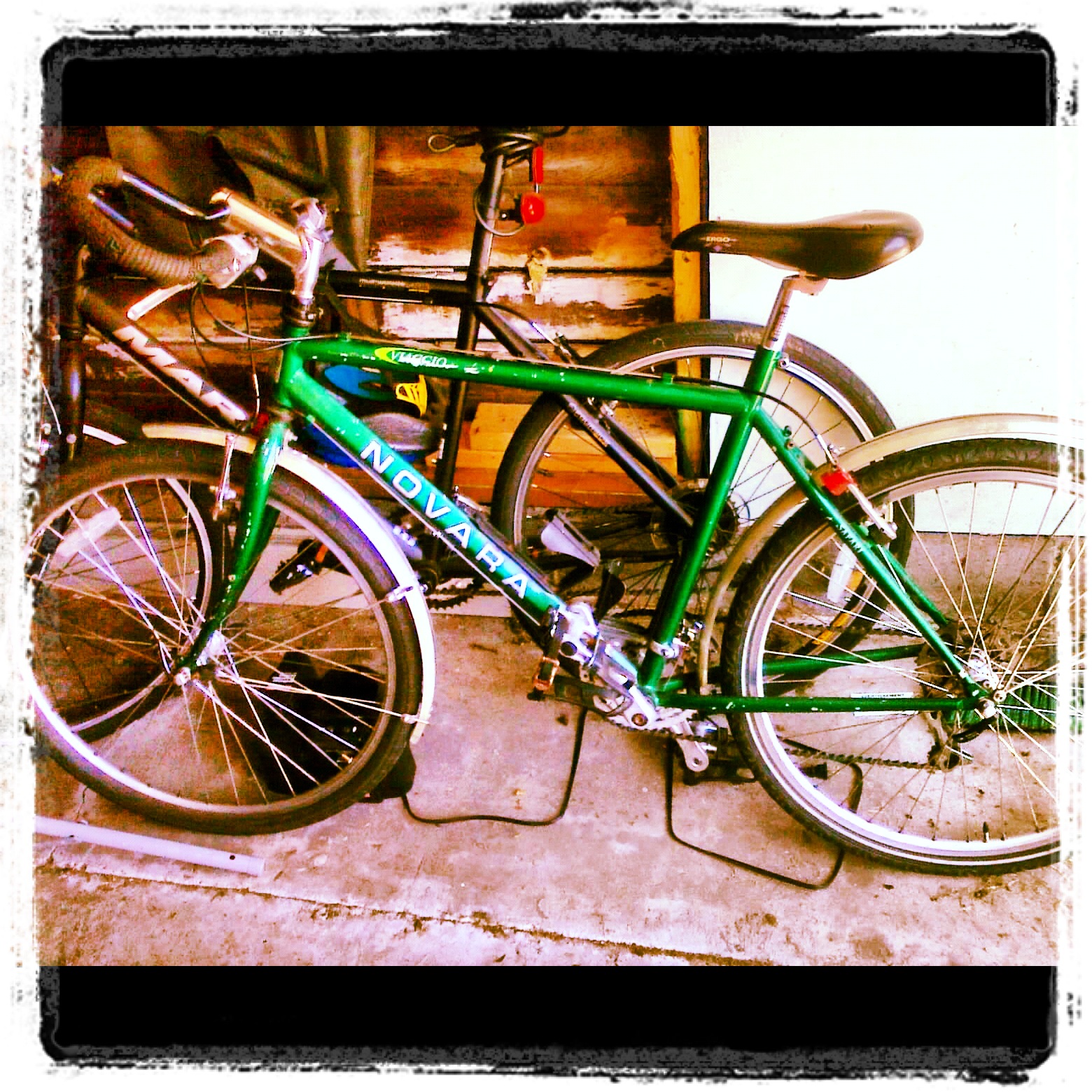 Ahh yes, the Goblin. I believe it's awakening from his slumber in a box in my brother's garage. It hasn't rolled since last summer's adventure, and in two weeks… I'll be back to get it ready for a Portland to San Francisco ride.
IT SHALL BE GLORIOUS!
(Ok, I'll admit to having had a couple of those beers. Please disregard the all caps.)
GLORIOUS! HUZZAH!