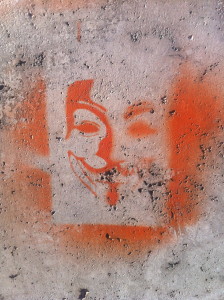 I probably wouldn't have listened to a 40-something dude who looked like me, but every once in a while I think about the kind of advice I would give to younger Tim. Periodically I'll share those here.
Topic 91: Your plans will change
Your current plans of law school and environmental litigation… awesome. You'll do that. But don't figure you'll keep wanting to do that. This week (my time) you'll be hosting a yoga retreat at your West Virginia cabin.* And you'll be happy about that, because things change and plans change. Remember when you thought you wanted to double major in biology and political science? Yeah just like that…
—
*Yes: yoga retreat. No, you're not a yoga teacher. And yes, cabin in WV. You sort of live there, but it's more nuanced than that. I know, I know… deep breaths 20 year old me… deep breaths.