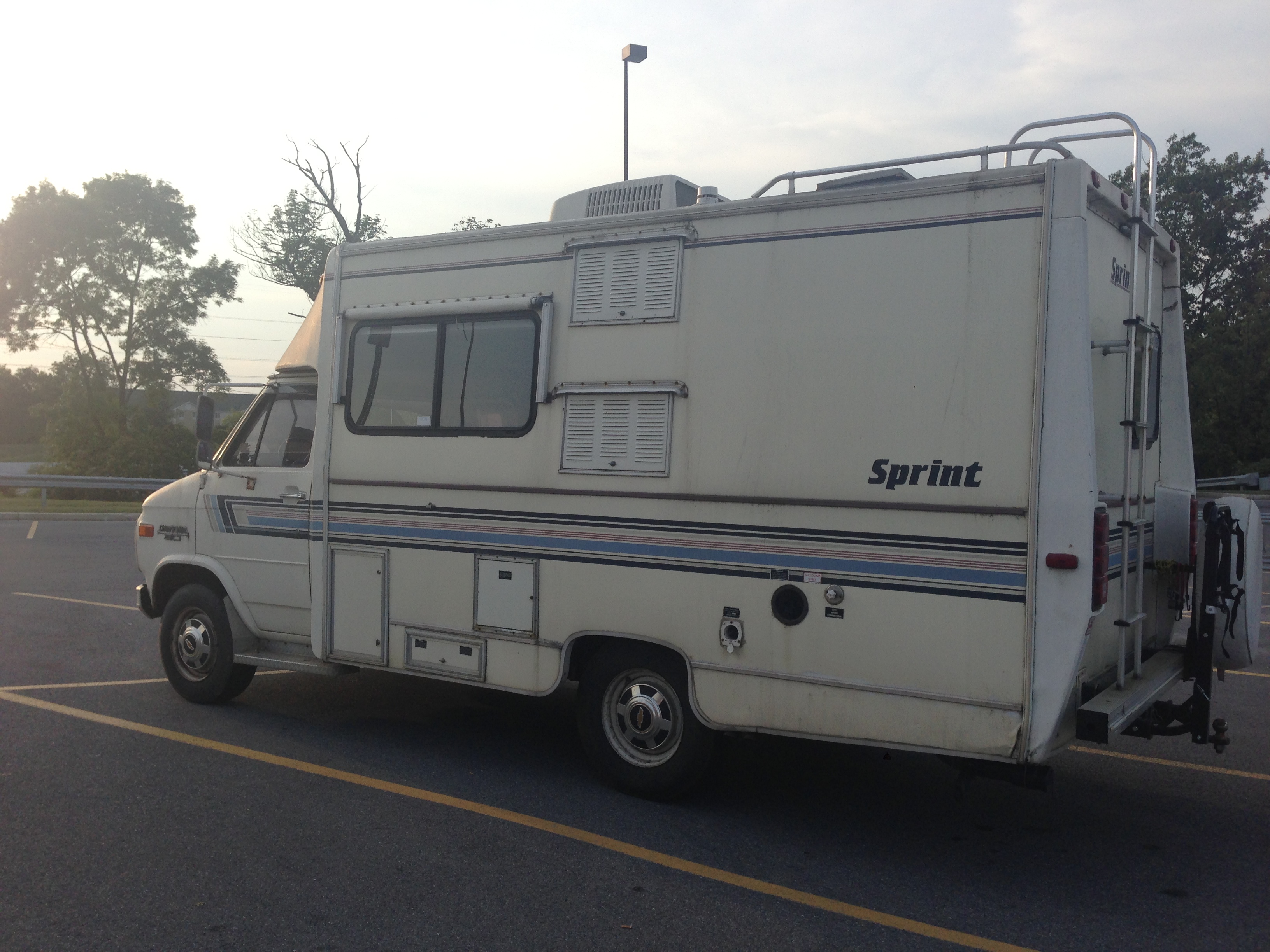 This week, I'm working on our camper Lillie as we prepare for the Tranquility Tour in (!!!!) two (!!!) weeks. I'm planning on a video montage thing for it, but here's the scoop on the tasks this week:
priming and cleaning up the (awful and fake) wood paneling
painting the newly less awful surfaces
shoring up some of the looser panels in the ceiling
installing a battery meter panel so we can tell how much juice we have when we're not attached to an electrical line
cleaning and refilling the water tank
washing and waxing
cutting out the (very old) carpet and retiling with a new floor
re-attaching all the doors and drawers that have been removed for painting
getting a quote on a paint job (maybe)
I've already taken Lillie to a local mechanic and she got a clean bill of health outside of the cruise control. Apparently the part that is needed is no longer made… I might be able to replace it with a newer version of a cruise control system that doesn't include a balloon (apparently that was how it worked back in the day… then we invented "computers" and Steve Jobs took all my money before he went to Valhalla or wherever he is now). We'll see… but I digress.
More to come this week… I am currently covered in primer and need to take care of that.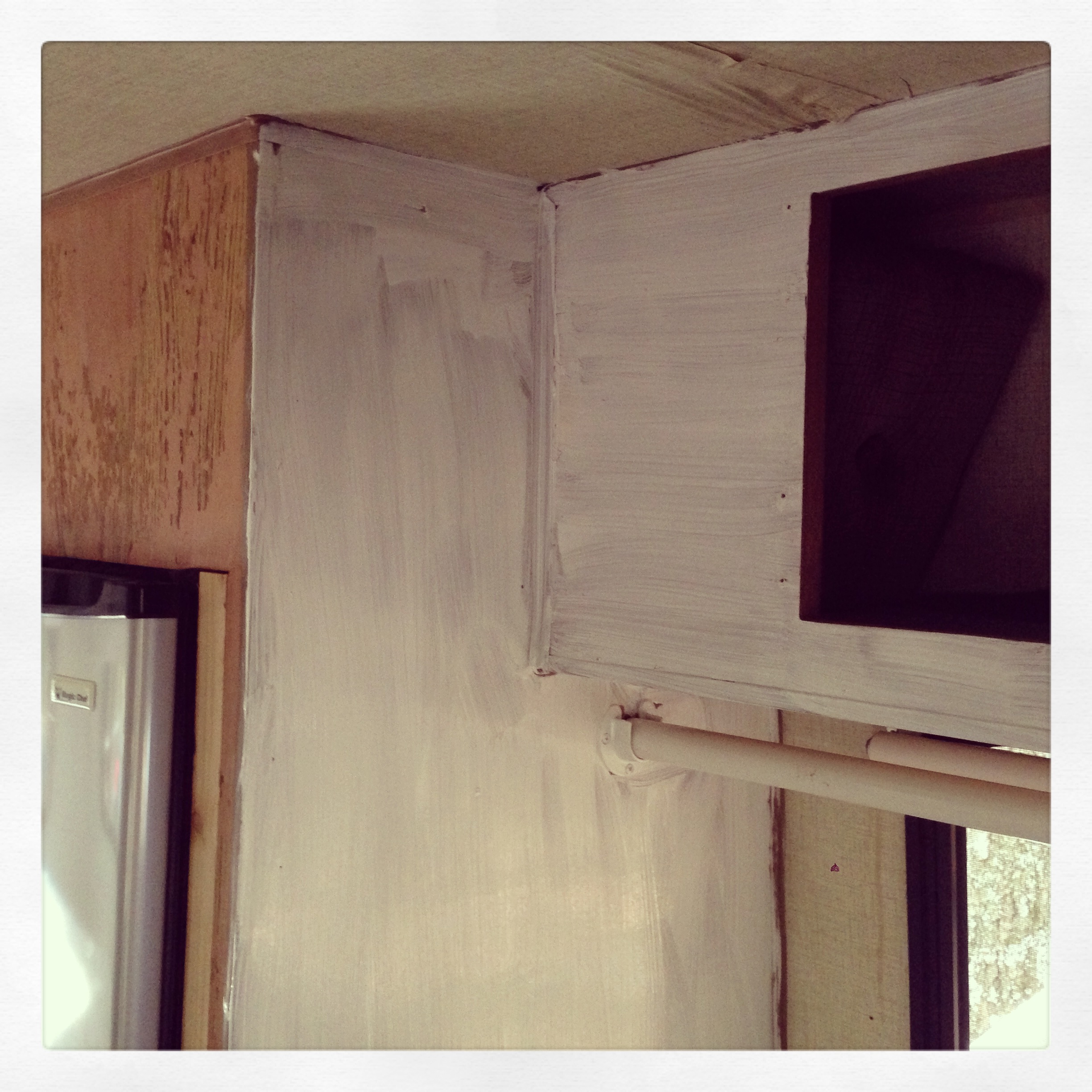 PS I have a lot to write about the bike trip still. I may need to do that soon.