Last night we had a fun time with our Peoria crowd – the biggest yet on Tour. Due to some less-than-ideal planning on my part, we had an afternoon event scheduled 6 hours west in Kansas City today. Another great group, but it meant we needed to get at least part of the way to avoid having to get up early and cut it close. I tend to prefer night driving over day driving because the roads are more open and construction squeezes tend to not be so squeezy. That was definitely the case in Illinois and Missouri last night, and I think I probably saved at least an hour of aggravation by rockin a drive that ended at 2:30am rather than one that started at 7am. The drive was highlighted by the crossing of the Mississippi and Missouri Rivers. The dark waters below Lillie weren't showing off as much as they would have during the day, but it feels pretty momentous to be semi-officially on the west side of the continent.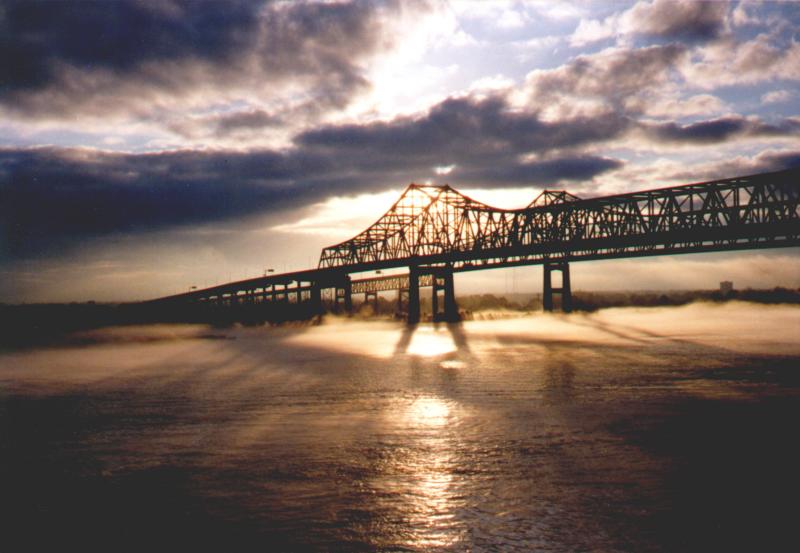 —–
I won't get all political here, but this government shutdown looming for Monday/Tuesday is messing with my plan. We had been looking forward to almost a full week of downtime (well deserved after this 3 week sprint!) in Yellowstone, Teton and Glacier National Parks. Now thanks to goings on back home, it's entirely possible the parks will all be closed. That's a real disappointment, and I hope the powers that be can remember what happens to whom when these things have historically happened. Speaking of history, these have tended to be measured in weeks rather than days, so it's entirely possible Yellowstone, Teton and Glacier will be swallowed up by all of this. Boo.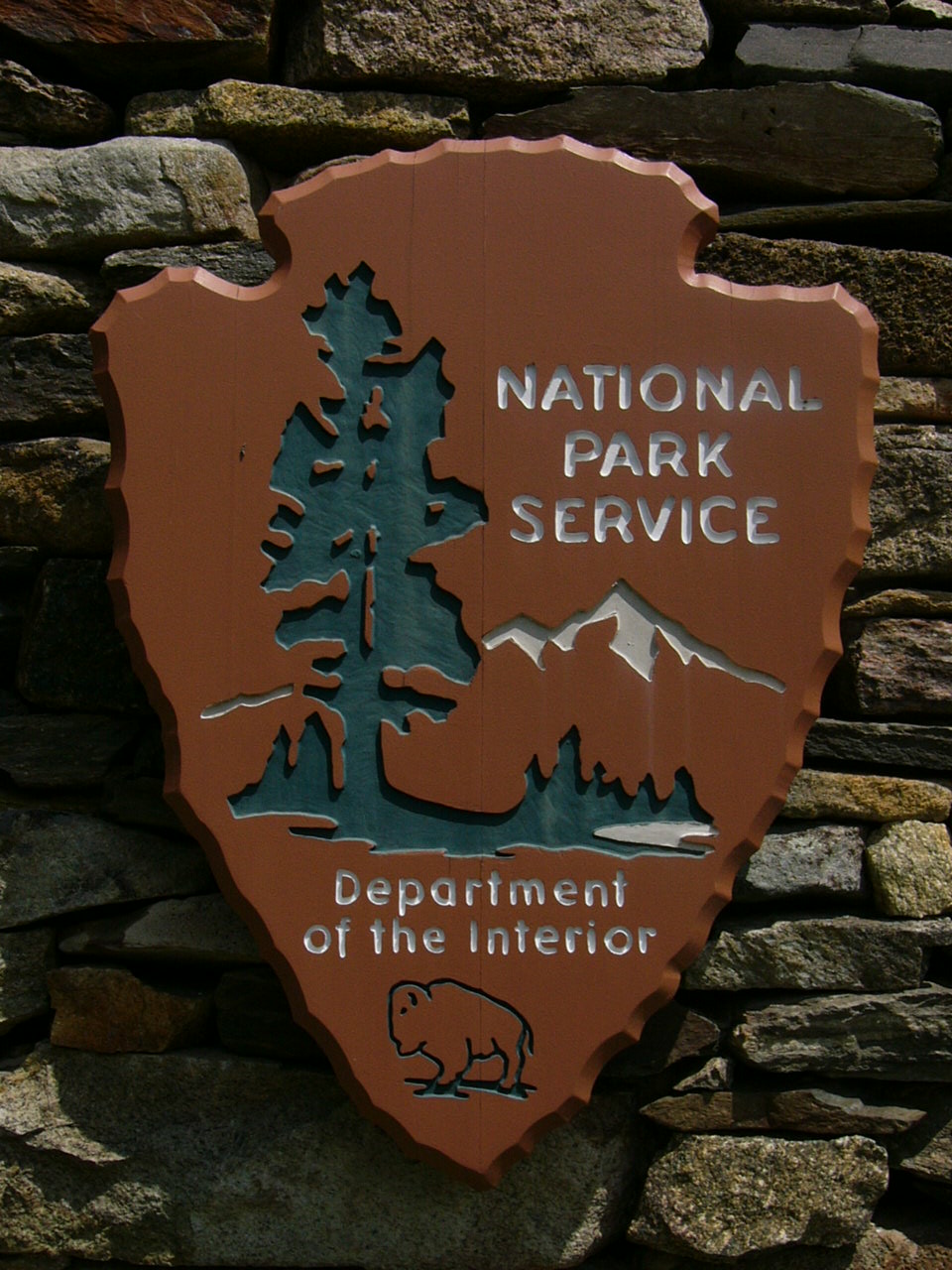 So, on to the audibles… we have state parks in the region to hit, and then there's always Canada. Yes, we would be spending our American dollars otherwise earmarked for US Parks in Banff and other places north of the border. There's your micro-economic impact right there! Now, if Alberta can import some poutine from Quebec, THEN we'd be talkin…
—
Map to come… I'm updating my iPad to iOS7 now and the apps (Skitch, most notably… that's going to be how I'll make my "hey, we were here" map) are taking forever to update. I think iOS7 gets a full throated thumbs up… if thumbs up can be full throated. Hmm. Probably not.
—
As always, you can learn more about Tranquility Tour at tranquilitytour.com, follow us at  #tranquiltytour on Twitter, Like Tranquility Tour on Facebook, and come back here to An Uncommonly Silly Blog for the "DVD Extras" as I like to call these posts…