Hey, it's another installment of the Tranquilty Tour "DVD extras"… As always, you can learn more about Tranquility Tour at tranquilitytour.com, follow us at  #tranquiltytour on Twitter, Like Tranquility Tour on Facebook, and come back here to An Uncommonly Silly Blog anytime for the extras.
—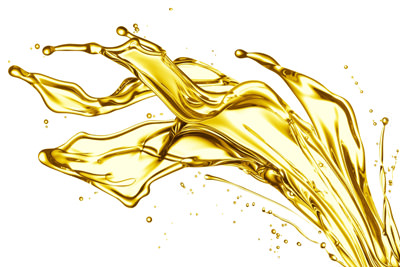 Public service announcement: look, if you drive an older vehicle, you need to check your oil. I drive a newer car (well, newish…) and I haven't pulled the dipstick once in 7 years. Not once. Oil systems in newer vehicles just don't need the maintenance like older ones do, and now I have learned my lesson.
So, in Banff we started seeing the oil light blink on and off periodically. I chalked it up to the cold. That may have been true partially… the big thing was the camper had burnt off a substantial amount of the oil put into it during its oil change in Western NY, many thousands of miles earlier. Worse, because the guys put in a lighter weight oil thinking I was sticking around the frozen tundra for a few months, the oil burnt off faster. Burning oil is a regular thing… you lose a little bit just from driving. Again, newer cars, a lot less. Older RVs (for instance) running a lighter weight of oil (for instance) means you could hypothetically burn MOST of it off. Most is bad… engines like oil to keep pistons lubricated. If you don't keep those parts lubricated you get BAD THINGS.
Bad things begin to manifest with the gentle clicking of metal on metal. Clicking like a clock is a bad thing for an engine. So, by the time we got to Seattle our engine was just starting to manifest this clock-like sound. I was literally unaware of the situation until this point…again, I thought eh sensor was giving a false reading in the cold. Turns out, we had burnt off well over half of our oil over the weeks of driving, and only adding a full quart stopped the sound. Turned out we needed much more.
At the oil change place today, I got a full monty package (insert joke here) – flushed the engine twice, got the oil conditioner and the viscosity booster and a higher weight oil. Basically, Lillie purrs like a kitten now and all is good. I will be checking the oil every morning now… no way we let this happen again!
—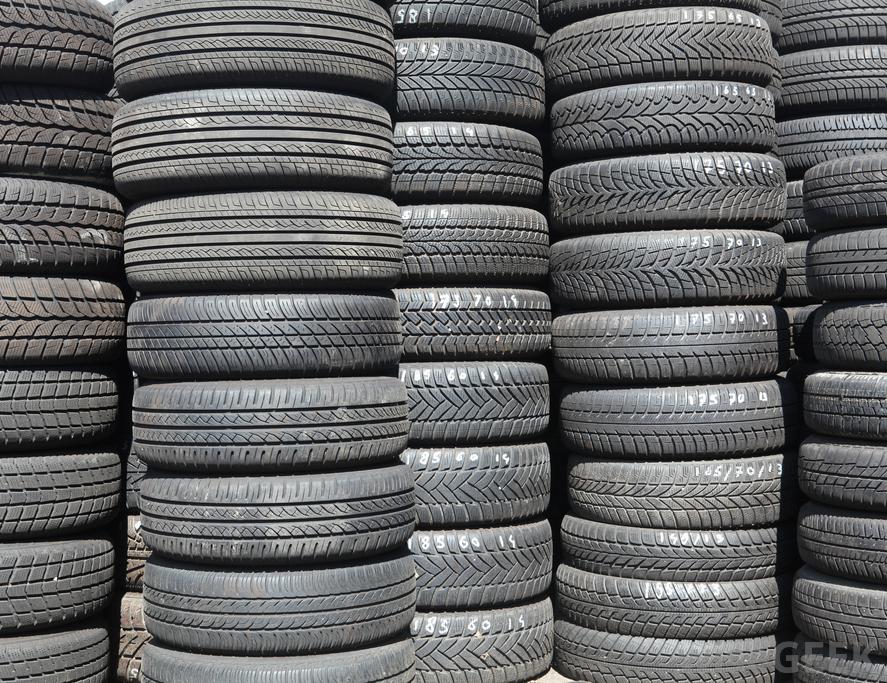 Speaking of bad things… let's rap a bit about bad design. Back in the late 80s – as I have learned – Chevy decided to hell with convention, let's put unconventionally sized tires on our vans! Standard size tires are 16 or 17 inches. They did 16 1/2. Then they failed. Then they stopped making them. Problem is, RVs like ours still had 16.5″ tires and finding replacements became hard and expensive. I learned all this at Les Schwab tires in Portland, literally the best place in the world to deal with tires. And because of this, I give them my highest rating… they are the Wegmans of tires. If you know nothing of Wegmans, it's only the best grocery store on the planet… family owned, amazing service, among the best businesses to work for, and very good prices. Top notch. A+. Highest rating possible. Les Schwab gets that form me now, because within ONE HOUR they were able to replace not only the very old and failing tires on our RV (PS this was expected when we started) but also get us new wheels so we could now roll on standard sized tires. To replace the nonstandard tires alone would have cost almost as much… instead, we future proofed our RV and have seriously sweet looking chrome wheels.
So, Les Schwab… remember them.
—-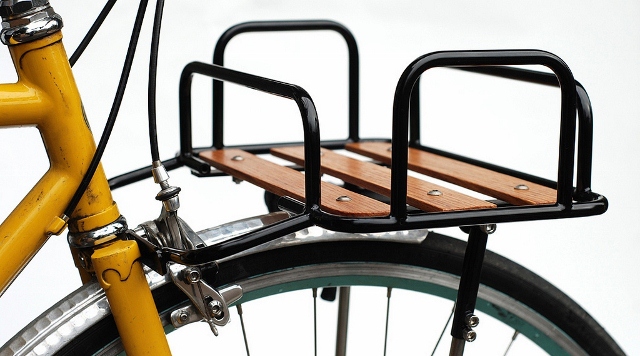 With all of this driving around close in Portland with a small RV (which is still a big effing van)… I get a new appreciation for how much better it is to bike to places within 1-3 miles of where you're at. The time to get there is a little more, but marginally not significant. Your ability to maneuver is much higher, and parking is rarely an issue. I love living in cities where services are easier to get to under human power… it feels more natural than hopping in a vehicle.
—
Quick mileage update… the shock of the trip is mountain mileage is higher (maybe from long downhills?) and when you have tires at the end of their life… mileage goes way down. Check out Mileage Keeper… good app. I like that we can track overall cost and ebbs and flow of mileage.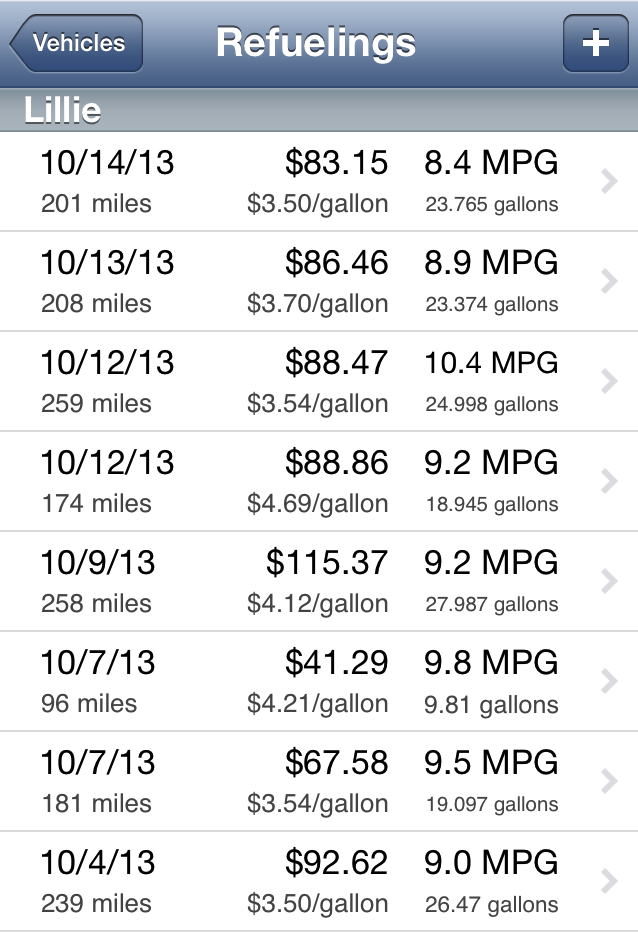 —
Listen to the most recent batch of Tranquility Tour podcasts featuring Kimberly and yours truly…
Portland

Seattle

Calgary